The future of legal is AI-powered
By unleashing the power of Artificial Intelligence in legal, we help boost efficiency, ensure compliance and deliver actionable insights for you and your firm.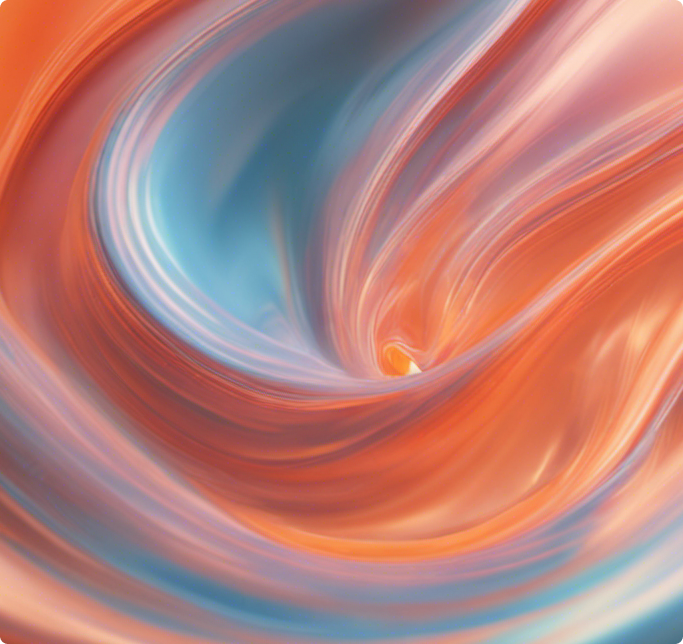 You have now heard a lot about AI. But you are not sure where to start? Or you cannot find customised solutions tailored to your business needs? We are here to help.
Makebell offers customized AI solutions that integrates squarely with your existing work process. We go beyond basic automation to provide actionable insights and proactive issue identification.
AI Patent Analyzer
An AI patent analyzer for Hong Kong major universities that identifies the opportunities, technologies, advantages and potential applications of their portfolio patent for a well-informed Intellectual Property strategy.
Translation Review and Generation System
A translation review and generation system for a leading Hong Kong law firm that ensures accuracy, consistency and completeness of documents across languages.
Sensitive Data Redaction Software
A customized data redaction software for a listed company to prevent unintended leakage of sensitive data and ensure regulatory compliance.
How We Operate:
At Makebell, we take a tailored approach to integrating AI into legal services. Through close collaboration, we create custom solutions optimized for your needs and work processes.
Contact Us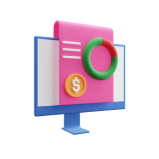 Assessment
We then identify opportunities where AI can drive major efficiencies, cost savings, and insights. Factors like technology maturity, availability of training dataset and cost effectiveness will be taken into account.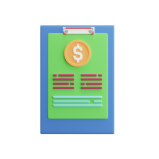 Beta-testing
Test runs will be conducted with selected users to ensure smooth integration and first-class AI model performance. Continuously improving our solution based on user feedback and data analysis.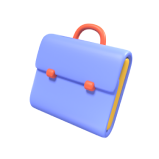 Consultation
We start by deeply understanding your priorities, objectives, needs and concerns – both application and legal.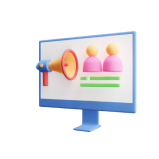 Development
Working side-by-side, we design and build solutions that fit right into your current work process. We understand new technology may be scary, but we work hard to ensure minimal change and gentle learning curve.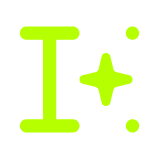 Deployment
Enjoy the true power of AI! Higher efficiency. Better compliance. Greater confidence in your work.
Investing in AI may seem risky and uncertain. But our team of legal and technical experts will provide firm support along the way, ensuring that you reap the full benefits of technological advancements.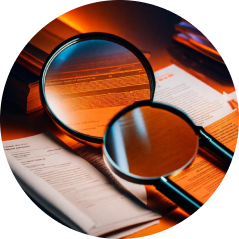 Deep legal expertise with advanced AI
Our team combines decades of legal experience with cutting-edge artificial intelligence capabilities, enabling us to develop custom AI solutions that unlock your team's greatest potential.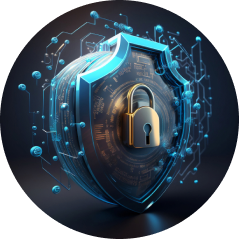 Confidentiality and control
The AI solutions we build for you will utilize your data, under your management, keeping it private and secure.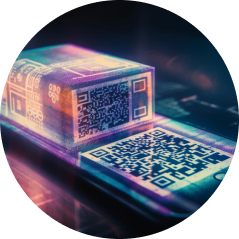 Customization and integration
Every firm, every team, every person works differently. We understand there is no one-size-fits all solution. Therefore, we strive to bring technologies to the users, rather than the other way round.
Work with us!
Let us demonstrate how our legally-focused AI can boost efficiency and insights for you and your team. Leave us a message and our professionals will reach out to you in no time.